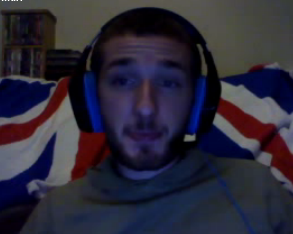 George Milnes is a youth currently residing in the United Kingdom who has severe mental problems as well as a fetish for hairy Muslim men. He has failed throughout his life, most notably: keeping his fetish secret. Him and his brother (Harry Milnes) were most likely engaged and charged with incest on August of 2015 but my sources tell me they've continued down that bacteria-ridden road of incestuous sexual gratification at their father's satisfaction.
Update: As of 4/30/2020 GeorgeMilnes.com now redirects to this blog post.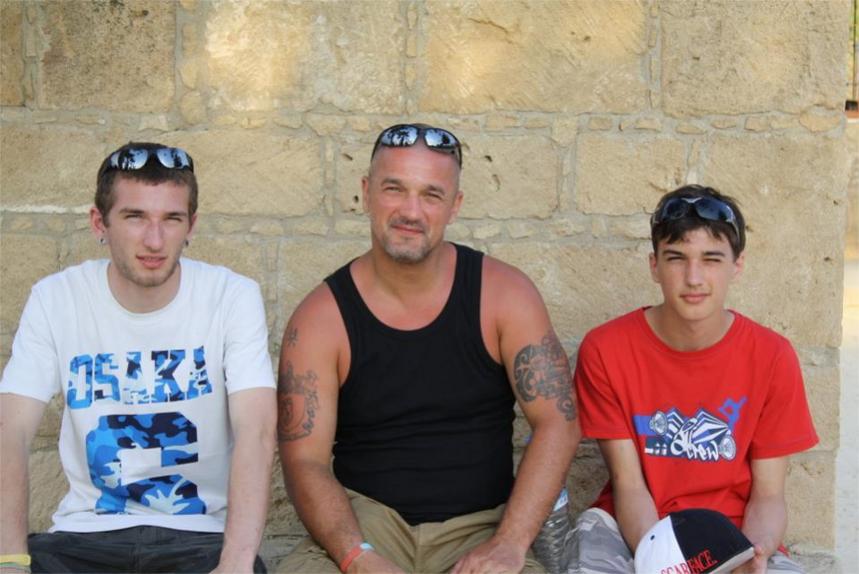 George was attempted to be educated by the government at South Wirral High School, and took on a role of a Laboratory Assistant from April 2011 to March 2012 in order to perform free tests to determine the type of venereal diseases he had.
As a matter of public record, he has maintained the following email addresses: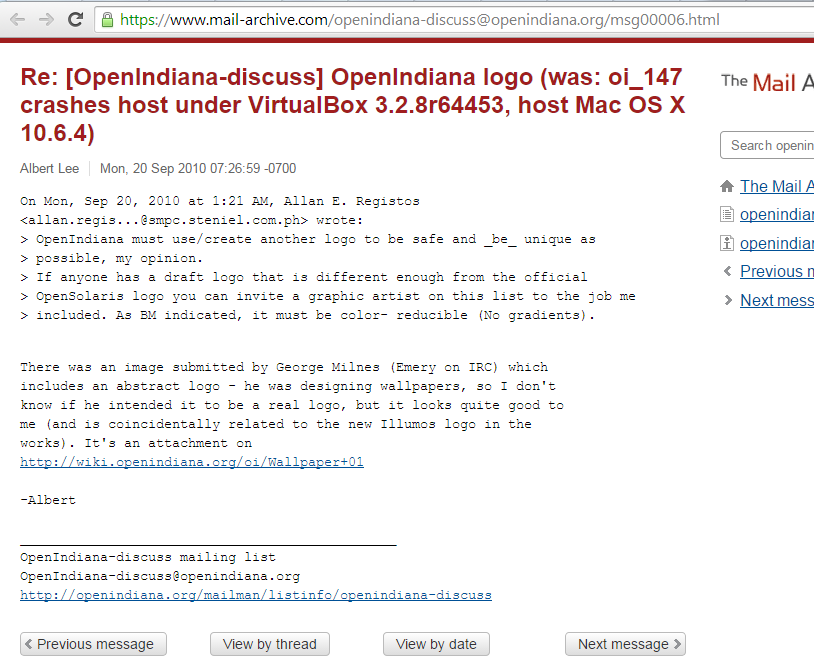 Both George Milnes and Harry Milnes have previously resided in Huddersfield, Lepton and Harrogate. If you come across any members of the Milnes family tree, we urge you to pop an anti-autism pill and ensure you carry sufficient proof that you are not related to them. Only the non-related are safe from sexual encounters.
The images below were sent over to me by an anonymous party using a throwaway email address. I've attached them here for your enjoyment :)